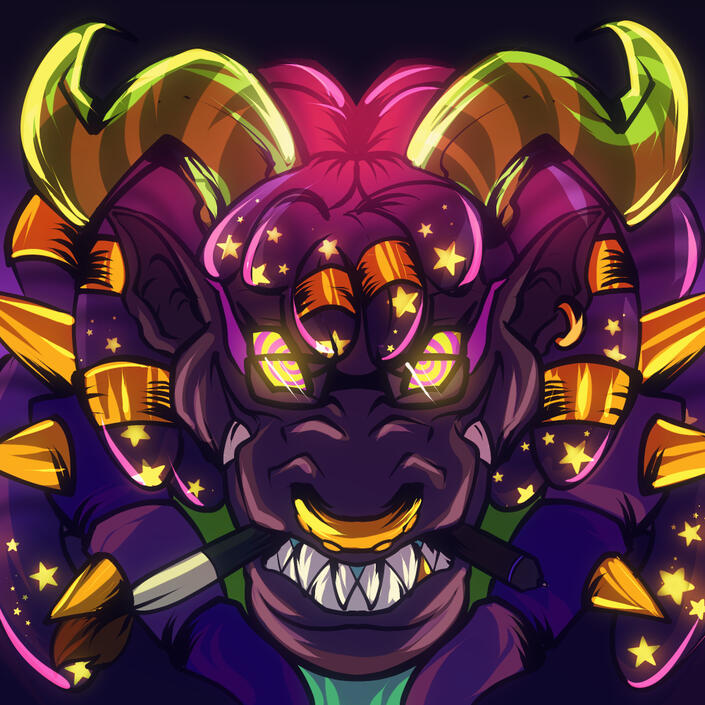 👑 Slurku's Art Shop 👑
Welcome to my art shop! I will be selling my physical traditional pieces here to anyone who wants to give them a home. Originals and Fanarts can be found here and are one of a kind. Watercolor, gouche, ink, and marker work are my mediums. Digital art adoptables will show up here as well!
If you'd like to purchase an original please fill out the spaces below of what image you'd like and I will request necessary info via email and get your image shipped out within 2-3 business days. If the image is on this page, it is available. All sales are final.

Adoptables will come with watermark-less artwork via email.

I take payment in USD via Paypal invoices only!
US shipping only, apologies!
---
Ho-Oh ( Watercolor/Posca/Ink 9x12) $100+8.50 Shipping
Year of the Tiger (Marker and Ink 9x12) $75+8.50 Shipping
Scordrax ( Marker 8.3x11.7 )$60+8.50 Shipping
---